Give her a gift that she'll really
love
Featuring full-sizes of 2017's customer favorites + many more, get up to 55% off our holiday gift sets perfectly catered to each of your needs.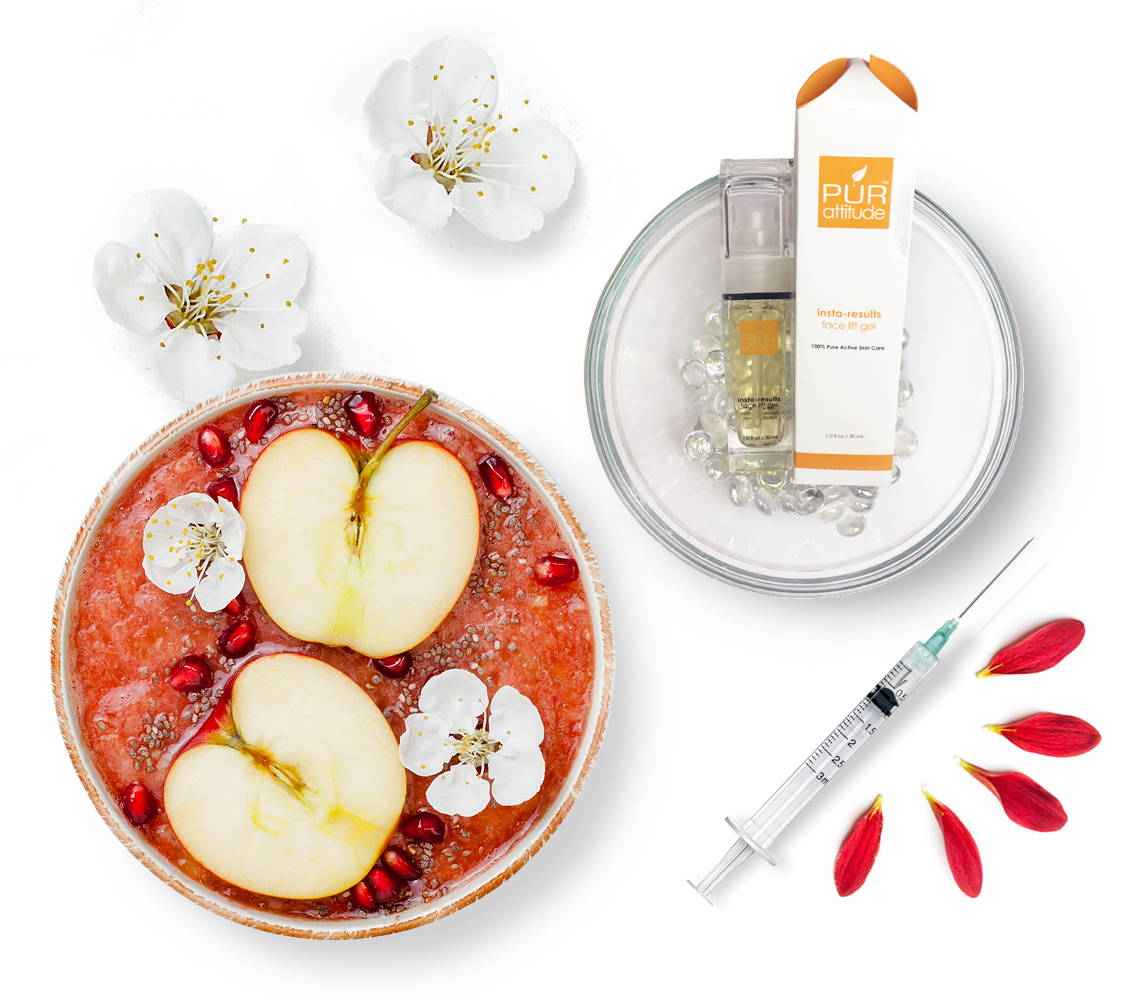 It's like botox in a bottle.
Insta-Results Face Lift Gel is our #1 best-selling item which features an Apple-derived Stem Cell technology that plumps up wrinkles and erases fine lines within seconds.
In a 12-week consumer study using only PUR attitude products, 90% saw a significant increase in their skin hydration and reduction of wrinkles. 100% saw a difference in just days.

Safety First
We would never want to put anything unsafe on our skin or yours. We've eliminated the use of over 1,300 potentially harmful chemicals that are currently available in many other US skincare products.

Waterless is Better
Water dilutes other key ingredients and fails to effectively moisturize the skin. Our one-of-a-kind waterless technology works to moisturize down to the deepest layer of skin.
Only Pure Results
Even with the exclusion of many ingredients, our products are made to perform. They're uniquely formulated for optimum effectiveness. Dermatologist tested and proven.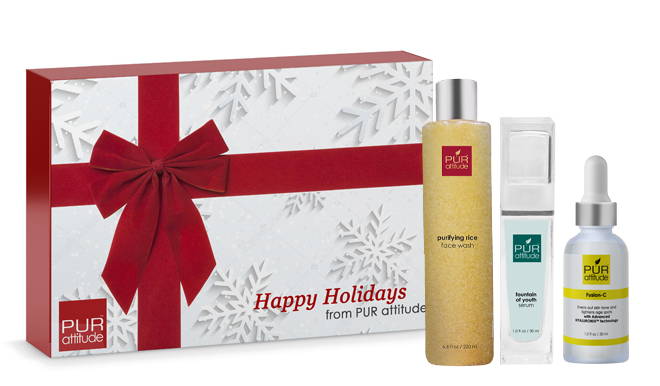 Give $10. Get $10. Join PUR Rewards
Earn up to $100 in PUR rewards by creating an account and socializing within the PUR attitude community. Use your rewards towards full-size bottles of our favorite targeted serums, cleansers, and more! Beautiful, glowing skin is just one-click away! You deserve it!
A radical new approach to beauty
With over 20+ years experience in formulating for some of the biggest beauty brands in the world, we've set out to create a regimen that we noticed the beauty industry lacked: a safe, yet effective, alternative to cosmetic surgery.
This is what you missed...
San Diego Fox 5 News - "Gal Gift"
Miami Local 10 - "Holiday Gifts"
Fox News - "Cosmetic Concerns with David"
Colorado's Best - "Show your pink side"

FREE SHIPPING on orders $5+ within the U.S.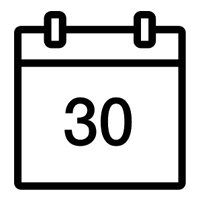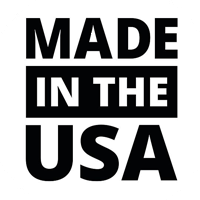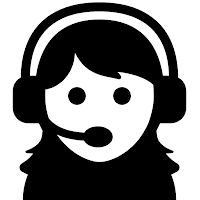 Speak to a Skincare Expert support@purattitude.com